Online Dispensary in Canada
Your Go-To Online Dispensary In Canada
Budsandbeyond, the reputable marijuana online dispensary in Canada, is here to fulfill your cannabis needs. Relax and order weed from the best online dispensary in Canada. Our objective is to provide buyers looking to buy the finest selections of marijuana strains, edibles, concentrates, THC vapes, shrooms, CBD, and accessories from a legal online dispensary in Canada. 
What sets us apart from other marijuana dispensaries in Canada is our quality product packaging from the source. Proper drying and curing the fresh cannabis stash is paramount to ensure that the buds taste better and offer a superior high.
Our weed dispensary in Canada follows the procedure of drying and curing. It ensures that the buds develop the aroma as they mature and contain less moisture to be smoked properly. Your smooth, tasty, aromatic smoking experience is Budsandbeyond's ultimate motto.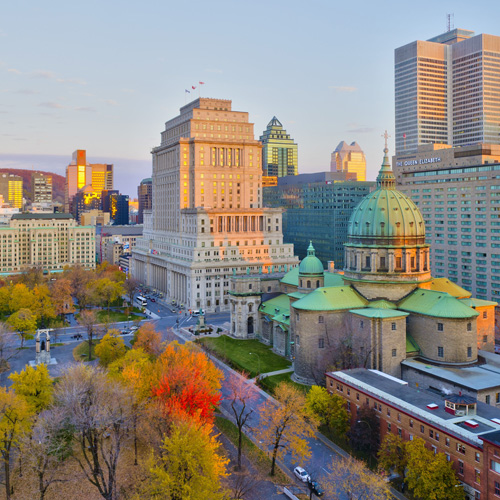 Canada's Number #1 Online Dispensary
High Quality Bulk Weed In Canada At Best Prices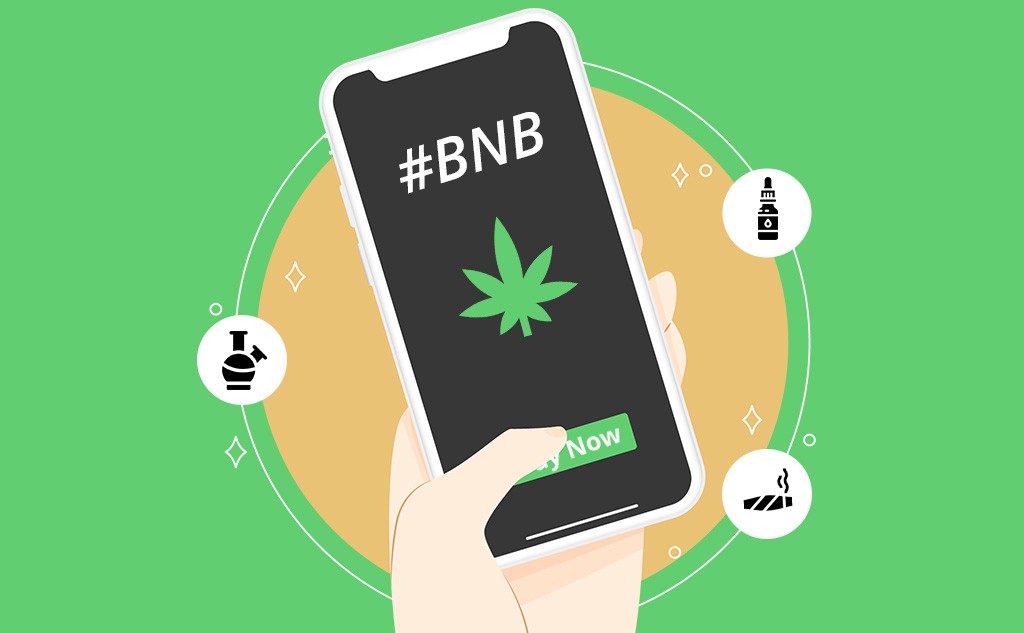 Canada's Online Dispensary
Most cannabis dispensaries in Canada keep various strains on display, and choosing which strains to taste can feel overwhelming. Budsandbeyond has tied up with the best cannabis growers whose experimentation gave birth to different cannabis strains to provide you with a smooth high feel. With so many varieties to choose from, next up is which cannabis strain – Sativa, Indica, & Hybrid marijuana strains is worth trying for you. 
About Budsandbeyond Cannabis Dispensary
With our reach all over Canada, our logistics chain moves faster than any other physical dispensary. Budsandbeyond, the online marijuana dispensary in Canada, has reached the farthest West coast of Vancouver to its neighboring cities in Alberta & Saskatchewan. And Maritimes & major cities such as Toronto & Montreal on the east coast. 
Any cannabis, such as CBD oil products grown from natural hemp that you buy from Canada's online dispensary, goes through rigorous lab testing to determine the profile of each strain. Besides typical cannabis strains & CBD oils, we also stock some of the country's best hashish, shatter, and more marijuana concentrates such as THC distillate & oil.