Buy Weed Online In Montreal, QC
Delivering Marijuana In Montreal
Greetings, Montreal! Are you tired of not being able to get a quick whiff of weed despite living in Montreal, the second-largest Canadian city by population?
Montreal has a rich heritage and a beautiful history while being close to the border of USA. Fortunately, Montreal is very outgoing and open to marijuana. But the lack of weed dispensaries in the city simply does not make up for the demand.
Do you think it is fair to go on a tiresome trek just to get some marijuana product? Is it convenient that after a long walk you realize that the store does not even have what you are looking for? That's why BudsandBeyond is here! Skip the queue and get the product from the comfort of your couch at home.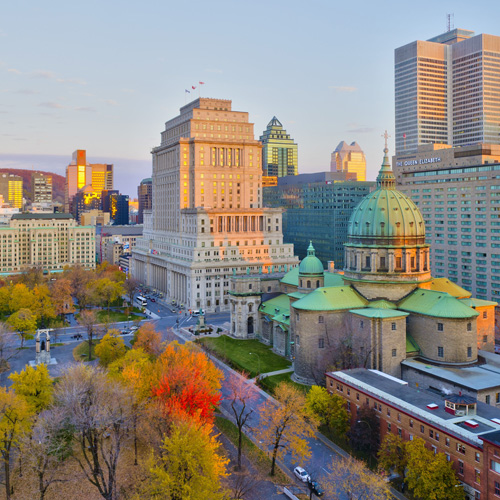 Cannabis Edibles In Montreal
Best Quality Weed In Montreal At Best Prices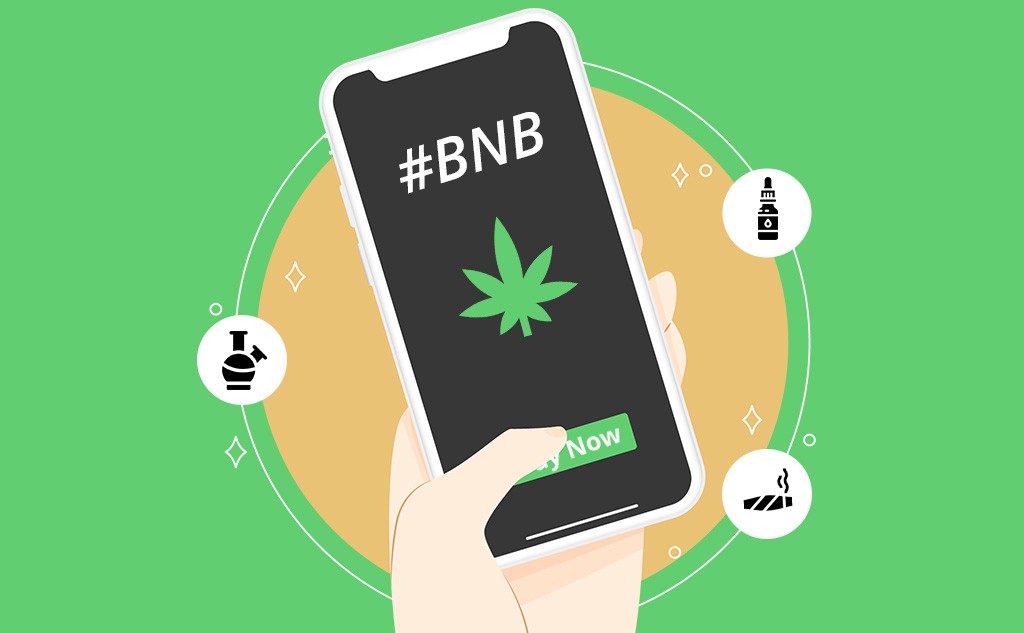 Cannabis Edibles In Montreal 
Best Quality Weed In Montreal At Best Prices
Get Your Weed Through Mail In Montreal 
Do you want the cream of the crop when it comes to marijuana products? Do you want the best marijuana edibles at comfortably affordable prices? BudsandBeyond is here for you!
BudsandBeyond is a BC-based dispensary of marijuana. We have been in the service of Montreal and the rest of Canada for several years.
Wondering what makes BudsandBeyond fast, affordable and reliable? We have been serving the medical marijuana industry for more than 20 years. Therefore, you can be rest assured to find the finest BC Bud from our selective cannabis dispensary.
Expansive Variety, Incredible Quality 
BudsandBeyond provides you with the most extensive and ample range of edible cannabis products available for order online in Montreal.
We only source the highest-grade premium quality marijuana products from the best local growers of small-batch artisanal strains revered by all weed lovers! In addition to selective and rare hybrids, BudsandBeyond also has your favourite Sativas and Indicas!
Our most popular cannabis products are:
Secure Package, Speedy Delivery 
BudsandBeyond has put together its decades of experience in the medical marijuana industry to bring to you the best possible customer service a cannabis dispensary can offer!
Our packaging is as discreet as possible with clear labelling. A tracking number will also be emailed to you as soon as your purchase is confirmed to track your shipment from anywhere and at any time.
With our super-fast delivery system, you can expect your package to reach you in one to three business days if you are in any of the major metropolitan cities of Canada.
Weed Delivery In Montreal, Canada 
Looking for the best cannabis dispensary in Canada? Just search for "Canadian cannabis dispensary near me."
At BudsandBeyond, we ship your orders within 24 hours from the time your transaction is successful. First-time customers also get a special discount of 20% on their first order.
Marijuana Laws In Montreal 
Marijuana laws in Montreal are very lenient compared to other Canadian provinces. The legal age for cannabis consumption is 18, while in many other provinces it is 19.
When in public, you may carry up to 30 grams of weed. However, you can store more at your residence.
How To Buy Weed Online In Montreal? 
BudsandBeyond makes buying weed easy as pie. Skip the queues and the long walks to mediocre stores. Order the finest quality marijuana edibles from BudsandBeyond and get them delivered discreetly, safely, legally and quickly!