Shroomology
Order Shroomology Capsules In Canada
The Shroomology mushroom capsules are created by Shroomology, a company in Canada that ensures healthy, impactful trips for its users. Experience a whole new world with high-quality psilocybin mushrooms and other all-natural ingredients.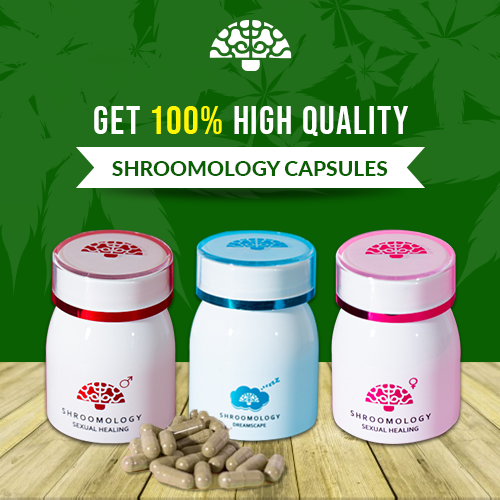 We apologize, but the products in this category are currently unavailable! Please check back soon.
While you wait, feel free to browse our other products.
Browse Now