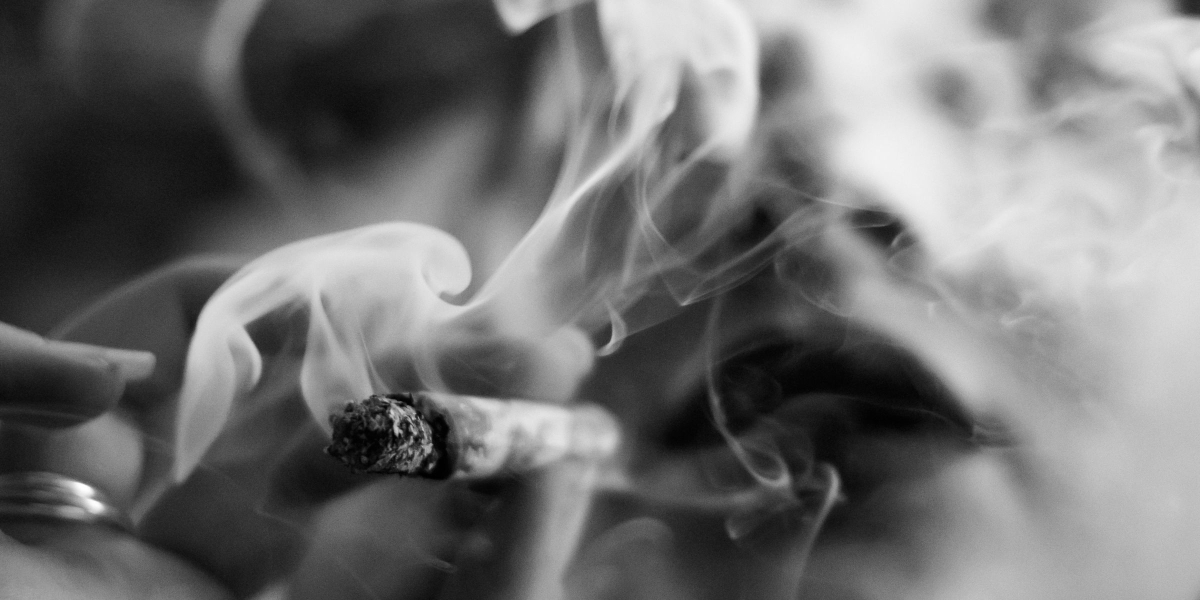 Robert Malave
June 15, 2022
Is It Safe For A Breastfeeding Person To Use Marijuana?
You may be wondering if marijuana and breastfeeding are compatible or not. You may have been using cannabis before you got pregnant, and now you may be wondering if you can resume it safely now since you have finally given birth to your bundle of joy. The precise answer to this question is no and there are several reasons why this is the case. The AAP (American Academy of Pediatrics) says that there is not enough data to suggest that exposing babies to weed while they are being breastfed is dangerous. Still, it discourages cannabis use by mothers while they are breastfeeding their kids as the weed effects can be rather bad.
The importance of data 
As we have said already, there is not enough data to suggest that taking cannabis during pregnancy is bad for babies. However, medical authorities such as the CDC (Centers for Disease Control and Prevention) say that chemicals from various forms of marijuana such as edibles, concentrates, and oils could be passed through breast milk from a mother to her infant. These chemicals can hamper a wide range of neurodevelopmental processes in babies. For example, marijuana use during pregnancy affects baby's brain as well.
Effects of prenatal cannabis exposure among babies 
We all now need to get a fair idea of the health effects of marijuana during pregnancy. For example, in children, it has been seen that they are suffering from impaired mental development, ability to focus their attention, and extra aggression. In the case of adolescents, scientists have observed issues such as problems with visual perception and a greater proclivity to be impulsive. Decreased concentration, verbal reasoning, and visual memory have been observed among them as well. In the case of early adults, they were detected with problematic neural functioning. So, you can jolly well assume the kind of effect that smoking weed would have when you are breastfeeding.
Does weed affect breast milk?
There is more to worry over here than merely this particular question – can smells harm unborn baby. You should know that when you use weed around 400 chemicals from the plant get mixed up in your bloodstream. This would get transferred to your milk as well. Scientific studies done in Canada and the USA (United States of America) say that traces of THC (tetrahydrocannabinol), the main psychoactive component of weed, can stay in your system for six days after you used it the last. It binds heavily with your fat, the main nutrient for making breast milk.
Is it okay to smoke weed around your baby even when you are not breastfeeding?
We already have a fair idea of how harmful marijuana in breast milk can be. Now, you may be wondering if you can do what we are talking about in this section. Well, at the cost of repetition it must be said that studies are few and far between in these cases. Still, there is enough evidence to suggest that this is not a good move for your baby.
back to blog