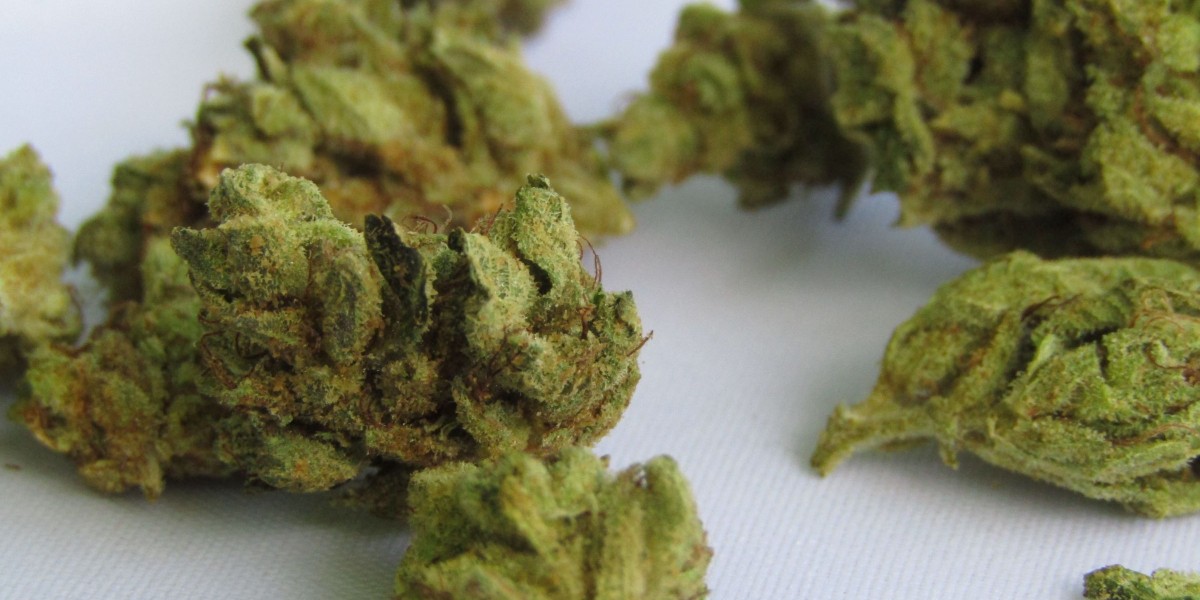 Robert Malave
March 3, 2022
How To Get Rid Of Weed Smell In A Room?
A complete guide on how to get rid of weed smell in a room will make you well-versed with some simple yet effective methods to be employed. Every weed product comes with a distinctive smell. Take a look at the best options to prevent your weed experience from leaving a lasting impact on your surroundings.
Thinking how to get rid of weed smell in a room ? Easy ways to be followed:
Users can conceal their stash with natural odor deodorizers. They can place a natural bamboo charcoal purifying bags in the stash bags and no one will be able to notice. These are actually natural options without any harsh chemicals. Weed will not be contaminated by foreign fragrance at all.
While most people focuse on the space where they smoke while figuring out how to get rid of weed smell in a room, they often ignore their own breath. Cleaning clothes, carpets and countertops will not remove the smell completely. To make sure you get rid of every ounce of a smell, make sure to use stronger mouthwash everytime you use weed.
A smell that is more recognizable and preferable is that of an incense. It is a good idea to fill your space with the incense smell which comes in wide variety such as sandalwood, sunrise, jasmine, etc.
Users should clean surfaces with scented spray. It is advisable to use strong sprays that can penetrate harder surfaces. They come with addictive honeysuckle and calming scent.
The next level up could be a candle designed specifically for getting rid of the weed smell. There are such candles which use natural ingredients and give the best results.
Most of the users make sure their pot habits remain undiscovered by exhaling through a sploof.
A simple way to get rid of a weed smell is to spray an air freshener that not only eliminates airborne odors but also fights germs and bacteria.
It is important to understand that buying quality-oriented weed products is not the only step that requires considerations. One should learn how to use it and how to get rid of its smell in a safe manner so as to make the experience as perfect as possible. Visit BudsAndBeyond and explore a wide range of superior-quality cannabis-infused products.
back to blog