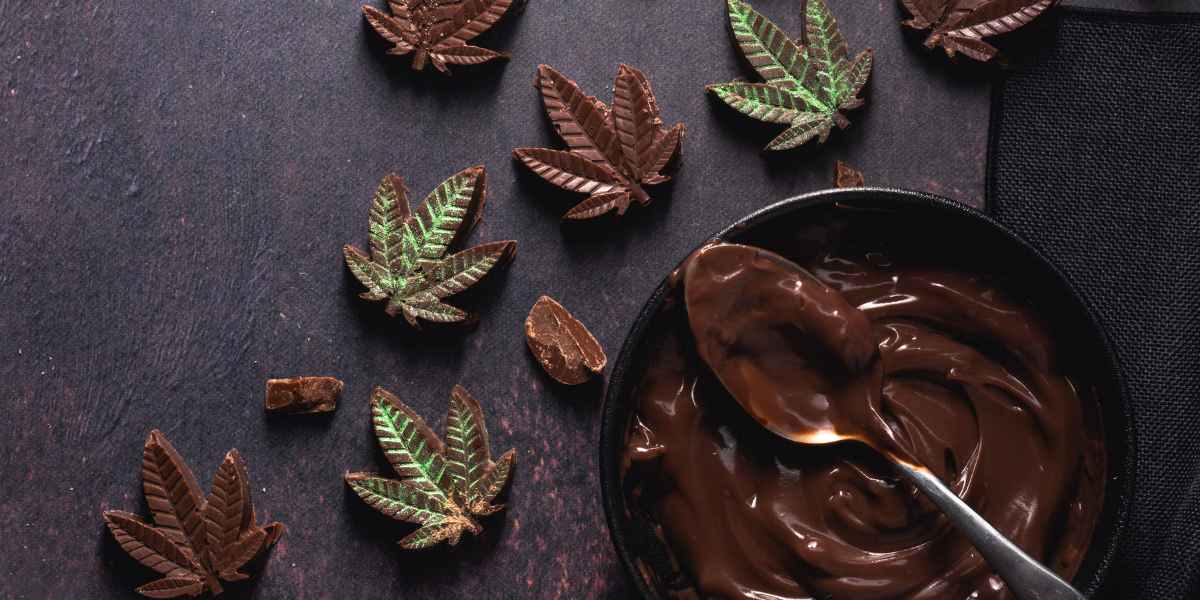 Robert Malave
July 6, 2022
How to Make Cannabis-Infused Chocolate?
It is quite easy to make the likes of cannabis chocolate truffles and this is primarily because you do not need a lot of ingredients to pull it off. All you need is an infusion that you prefer and the chocolate that you wish to melt with it to make the end product. The three most prominent options in these cases are the likes of cannabis oil which are also known as cannabutter, cannabis concentrates such as distillate or FECO (full extract cannabis oil), and kief or decarbed cannabis flower. You also do not have to perform any tempering over here.          
The ingredients needed for making such chocolate
We have already said how easy it is to make the likes of hash brownies. You do not need a lot of ingredients to make these products. Here we would look at what you need to make cannabis chocolate using cannabutter:
1/3rd cup of cannabutter – it must be at room temperature
4 cups of melting chocolate
1 double broiler – here you need boiling water in a pot underneath a pot or a bowl
1 candy mold
Please remember that we are talking of just one serving over here. You need to increase the quantity of the ingredients with regard to the number of servings that you want.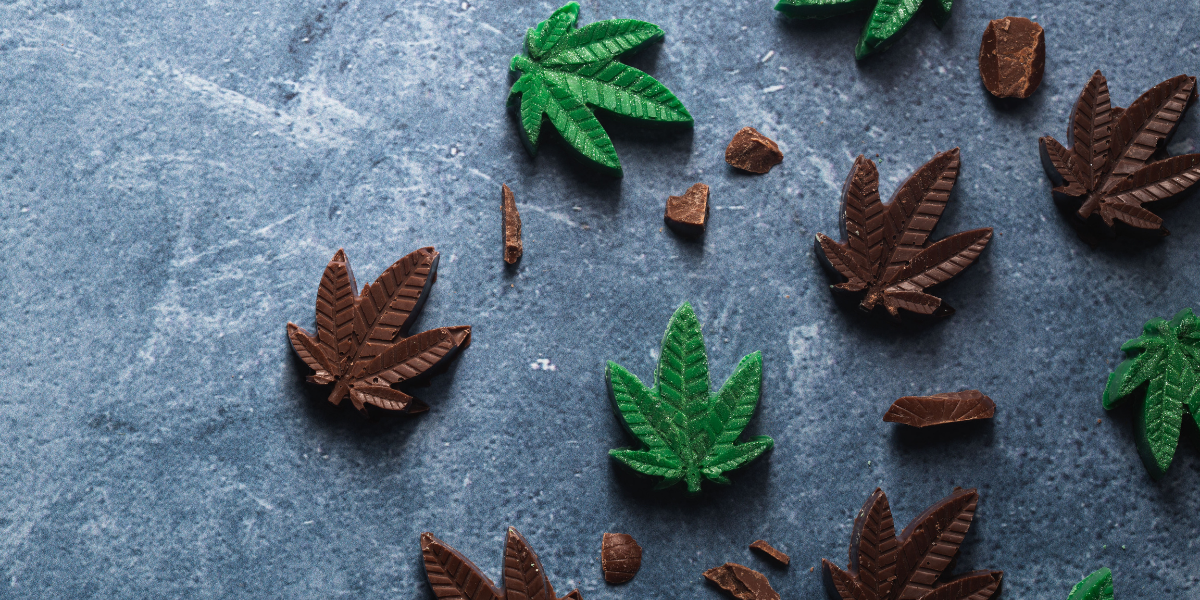 The method of making these edibles
Marijuana chocolate is rather easy to make as we have said already. Here we would look at the process of making marijuana edibles by using cannabutter. The steps, in this case, may be enumerated as below:
First, add water to the double broiler over low or medium heat. Once the water has started to boil turn it to low heat
After that add a couple of cups of chocolate and stir the same for 30 seconds
After that add the remaining two cups of chocolate and keep stirring until it does not have any lump
Add the cannabutter and keep stirring till the entire mixture has totally melted
Once the cannabutter has melted pour it into the candy molds
Refrigerate till the chocolates have become fully hard
Once it is ready remove the chocolate from the molds and store it in an airtight container in the refrigerator
Some key details in this case
It takes only around 10 minutes to prepare the ingredients and an hour and five minutes to cook them. After that, you need another hour for the final product to be ready. With each bite, 10 mg and you can also get 10 blocks in each serving. The best strains for this are the likes of Marionberry Kush Gorilla Glue.
Conclusion
There are plenty of people around the world who like ground cannabis. A lot of them happen to love chocolate as well. So, here is the good news. You can always combine them and create the ultimate weed edible that there ever was, is, or ever will be. If you look up the internet you would find plenty of recipes in this regard. We are sure that this way you would be able to create some delectable treats that you would never be able to put down. It is just that you must not overdo them.
back to blog