Miss Envy
Buy Miss Envy Online
The best-selling infused topical aid in Canada began as Miss Envy Buddha Bar in the year 2013. The goal was to provide holistic pain relief using all the natural ingredients in the world.
This budding idea soon became a favorite for all Cannabis users. Get immediate relief from pain and psychoactive effects when you buy Miss Envy in Canada, an all-natural cream with a tantalizing aroma.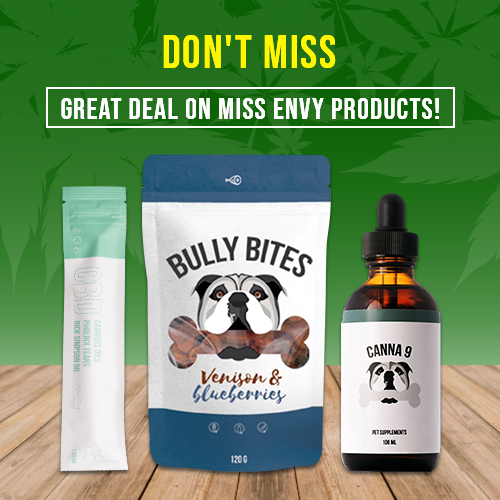 We apologize, but the products in this category are currently unavailable! Please check back soon.
While you wait, feel free to browse our other products.
Browse Now