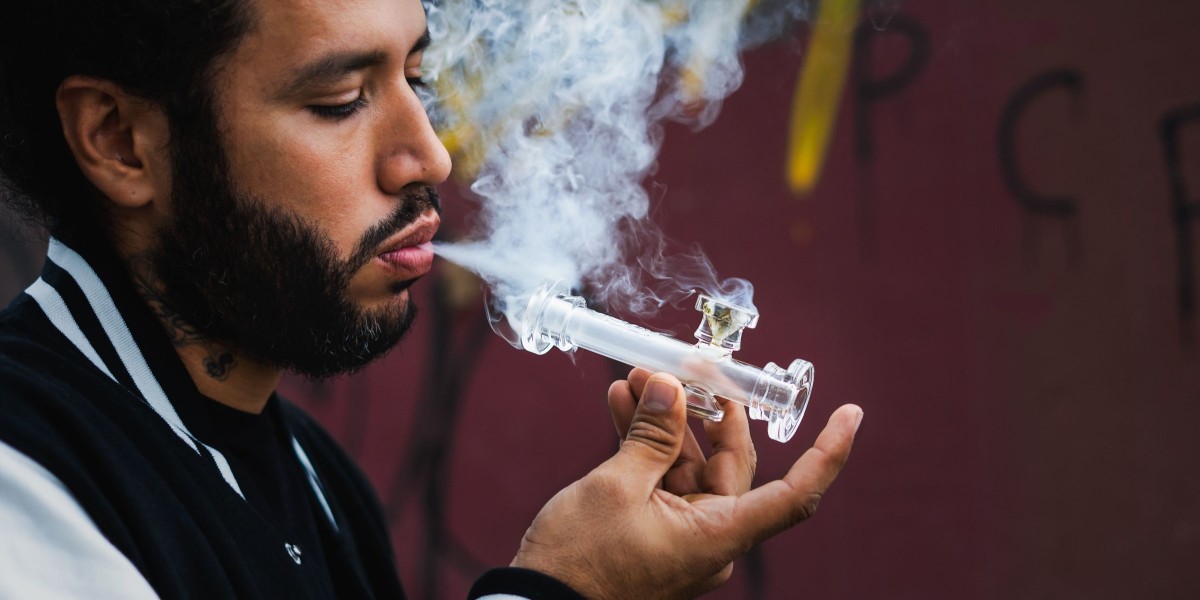 Robert Malave
March 11, 2022
How To Use A Weed Pipe?
Using weed pipe is one of the efficient ways to consume cannabis. It only requires a small amount to make the experience effective using a weed pipe. It serves as a great option especially for users who do not have time to leisurely roll and smoke a joint. Moreover, users whose supplies suddenly run a little low may find pipe a perfect option. It allows users to enjoy a real taste of the flower. All they need is one of the best weed pipe types.
How To Use A Weed Pipe?
Smoking weed out of pipe is a simple process. First, users grind cannabis and place the same in the bowl. Then, they generally hold the lighter in one hand and the piece in the other hand. Finger or thumb can be used to cover the carb. While the carb remains covered, users light herb and begin inhaling. Once the bud is lit, users do not need to light the same continuously. It is advisable to release the carb before users stop inhaling. It is after the users release the carb, the majority of the smoke is inhaled. For a better experience, users make sure to breathe it all in before passing it on.
Weed Pipe Types
An object with a bowl that leads to a chamber and a mouthpiece serves as a pipe. Generally, a weed pipe has a bowl, a place where the cannabis is kept. It is connected to a stemp with a hollow chamber. This chamber has a hole at the end. This is where a user will place his mouth to inhale. A small hole, known as the carb, is placed on the side of the bowl. While the smoker inhales, the carb remains sealed and then it is exposed towards the end of the inhale. The process is followed by the chamber clean-up.
As aforementioned, there are various types of weed pipe available from metal, bamboo, ceramic, wood and corncob. However, most of the pipes used for marijuana are made out of glass. Their shape resembles spoon with a round bowl at hte end. Thick glass pipes are easier to be handled. On the other hand, metal pipe comes with a screen placed in the bowl. It prevents cannabis from falling through. These pipes have a lid which is placed on the top of the bowl to make it more portable. It is possible to load the bowl and screw it on the top to smoke it through a hole in the top. Metal pipe's screen and lid are very convenient. Besides, such pipes can be broken apart for cleaning with ease. It is a matter of taste whether you want to opt for a glass or a metal pipe. Both the options provide unique benefits. However, glass pipes are still the preferred choice of most of the marijuana users.
BudsAndBeyond is a trusted online weed dispensary. Explore its largest inventory of cannabis products.
back to blog