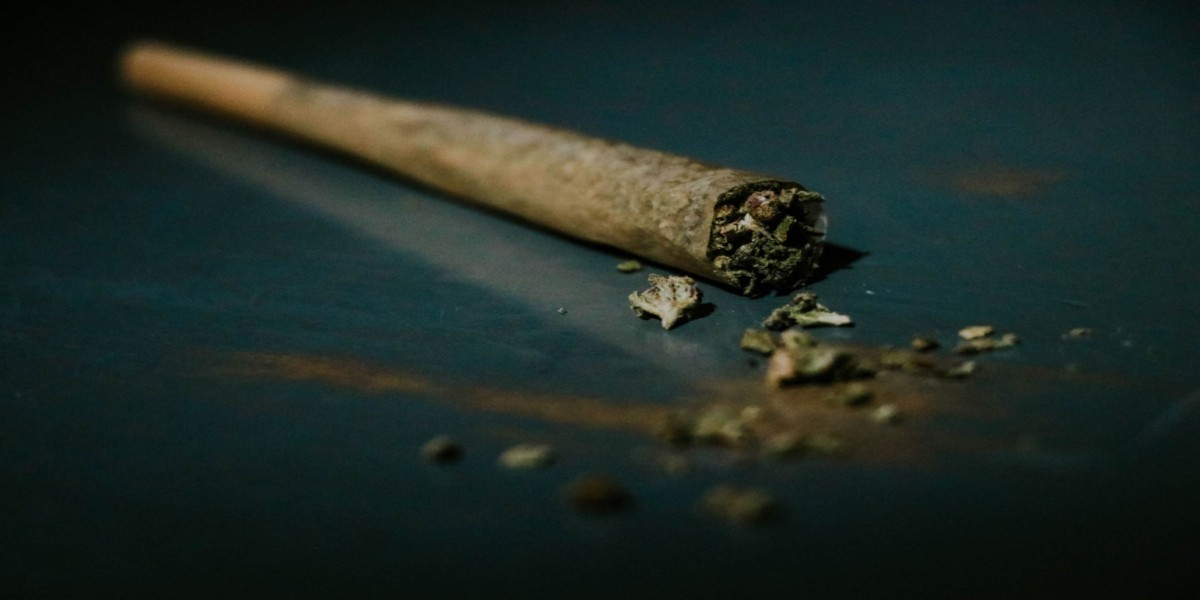 Robert Malave
February 3, 2022
How To Roll A Hash Joint?
Rolling hash and smoking it is one of the greatest pleasures experienced by avid and novice cannabis users. It makes for a great daytime. But, the process of smoking a joint is a unique one in itself; it must be understood. This guide will have you covered.
The first step you need to take is to make sure that hash does not burn hot, harsh or uneven. In this regard, many people mix hashish with something which allows it to burn more evenly. Cannabis buds can be your best choice; buds, mixed with hashish, enable a hash joint to smoke better and easier to be rolled as well. Moreover, it is pretty simple to blend a hash joint with buds. But, the method to be used depends on the hash type.
There basically are two types of hash, each having a different method. Squidgy hash is a weed extract from live plants. To prepare this hash,you can break a bit off from the main piece and roll it in a thin, long sausage shape. The actual process depends on how strong you want your hash joint to be. Brick hash, on the other side, is made from dry cannabis plant. You can break your crumbly hash down with fingers into different, small pieces and then mix the same with ground buds. If you have a solid piece of hash, you can simply go on to heat it to make it more effective and workable.
Today, there are larger varieties of rolling papers including short ones, long ones and even papers which are not made out of paper at all. These papers are made entirely from plant cellulose. They can be perfect option for funky looking joints. Other options include king rolling paper, classic burn kush, etc. You can buy papers in different sizes. If you are new to rolling joints, it is advisable to use some smaller papers. Once you get used to making small joints, your skills can be transferred to making bigger ones. Most of the rolling papers come in different thicknesses. Connoisseur users typically prefer the thinnest ones.
The next step is to make a roach. This is the part which you inhale from. You also need to hold it. It prevents you from burning fingers. A roach is made out of cardboard.  There are designated roach books appropriately sized to make a roach out of. Take a piece of card, roll the same into a cylinder tightly. If you feel that the roach is too chunky, you can simply unroll it and shorten the card by ripping a small piece off. Roll it again.
Rolling a pure hash joint is an art which must be learnt to make experience as flawless as possible. BudsAndBeyond is your comprehensive, reliable and one-source Cannabis solution. Explore products of superior quality, exotic flavours, wide variety and great reliability today. The online dispensary has earned reputation and trustworthiness of its large customer base for making their cannabis experience splendid.
back to blog