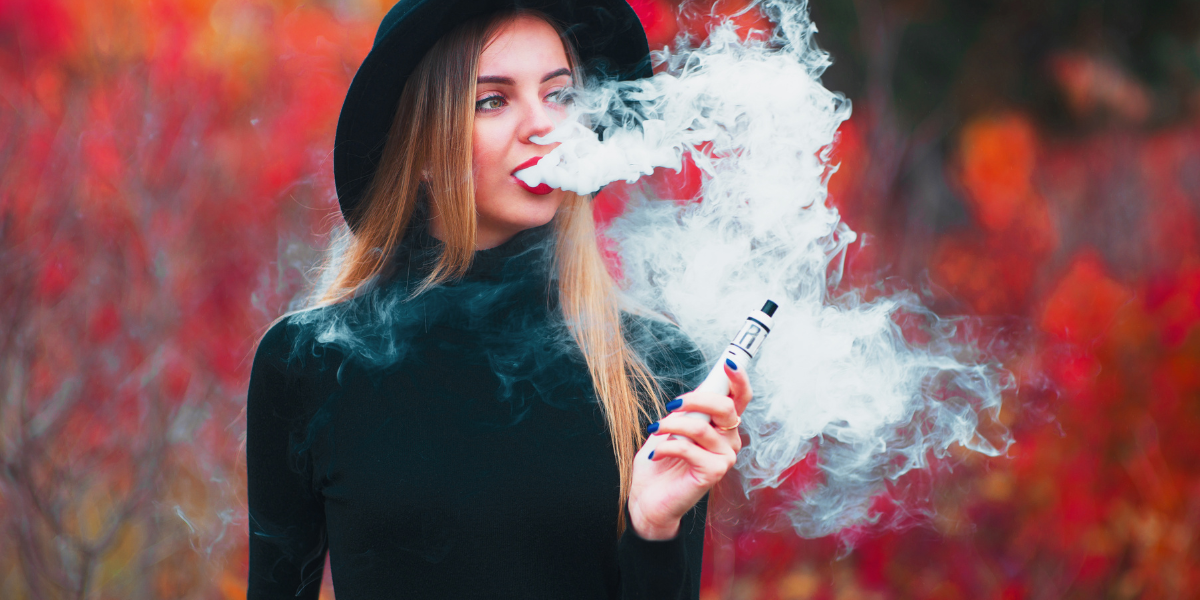 Robert Malave
July 5, 2022
How to Clean Your Vape Pen?
Vape pens are gaining in popularity and increasingly so, they must be added as well. This is especially true for all products that can be vaped such as CBD (cannabidiol) and cannabis, to name a few. These products are as discreet as it gets and is immensely easy to use. However, they have to be maintained as well at regular intervals. It is rather important to have good hygiene habits when you are using your vape pen. You also need to commit to a schedule of cleaning in these cases so that the equipment can be kept in working order and safe at all times.
The first step
You need to research the construction and model of your vape pen before you start cleaning it. This is applicable even when you are using disposable vape pens. So, be sure to know as much as you can in this regard as that would make sure that you do not end up damaging the product or affecting its function negatively in any way. This is the reason why it is so important to know the model of your vape pen as well as its individual components. A good thing, in this case, is that you would get user manuals online that you can use in these cases.
Disassembling the vape pen completely
When you are doing this, you need to be careful with the likes of the vape pen cartridge. All these instruments are unique, and this is why it is better that you refer to the user manual of the product. This way, you would be able to disassemble the product without destroying it. It may be tedious, but it is necessary for proper cleaning.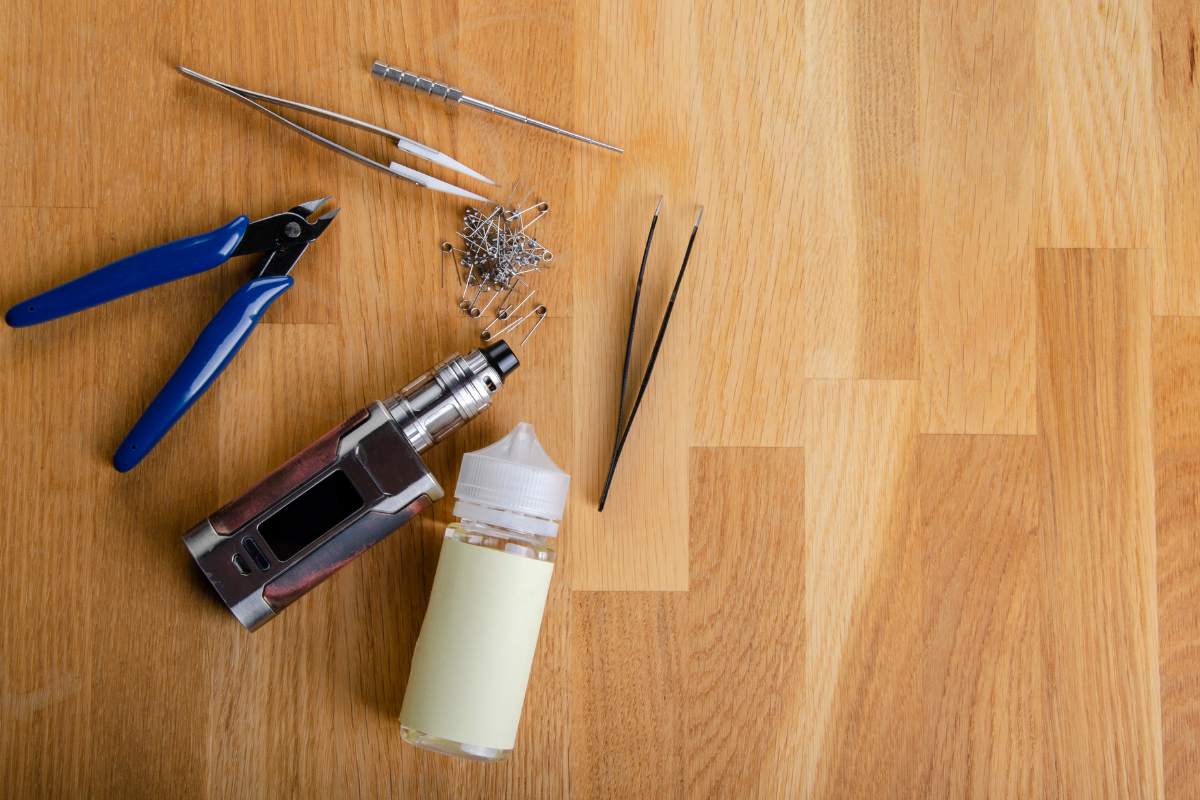 Starting the process of cleaning
Once again, you would have to hark back to the manual for this so that you do not end up damaging crucial parts such as the vape battery. Begin by getting rid of any debris that you can see such as extra oil or used-up buds. Most of the small parts of the vape pen are compatible with water and so you can soak them in water. If you want to use any cleaning agent in this case refer to the user manual.
Rinsing everything
This is a crucial part of cleaning your vaporizer pen. Once you have cleaned various parts that make up the device such as the tank, mouthpiece, heating chamber, and heating element it is better to wash it. Have you used any cleaning solution in this case? Then this is an absolutely necessary step.   
Drying everything
Dry the total device with paper towels to prevent the metal parts from catching any rust. Before you put back the pieces together it is essential to ensure that the device is completely dry. Otherwise, there is a good chance that you would end up destroying the device. If there is any water sitting inside a vape pen, which you have cleaned just now, you would have to carry out the entire process once again.
back to blog